Boards
solbet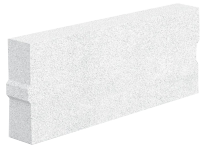 AAC SOLBET boards are used as a ring beam cover in a single-layer wall (without insulation) and for non-construction elements inside the building, e.g. shower trays, bathtubs and cabinets. They are available in different widths.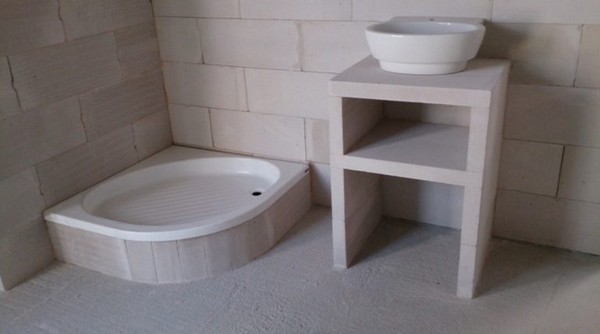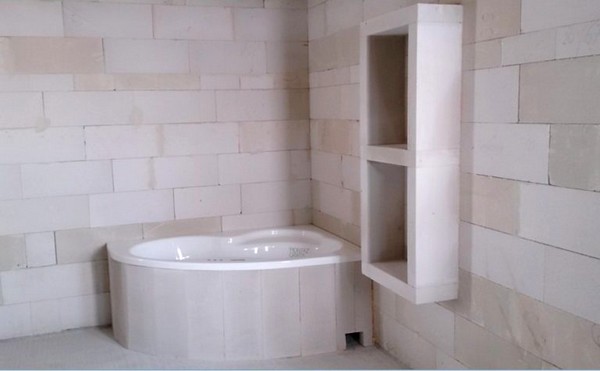 Special properties:
Dimensions:
– height: 249 mm and 215 mm
– length: 599 mm
– width: 50, 75, 100 mm

Density classes: 0.5 and 0,6
Bricklaying technique:
to be performed when using mortars for thin joints or traditional mortar,
horizontal joints should be filled,
vertical joints should be filled.
DIMENSIONS OF THE PLATES
 
Width [mm]
Height [mm]
Length [mm]
Weight of 1 piece [kg]
Number on the palette [pcs]
Number on the palette [m2]
Palette weight [kg]
Tongue ang grovee with an assembly
PP2-0,5
50
 

249

 

599

4,68
200
29,83
950
no
75
7,02
160
23,86
1230
no
100
9,35
120
17,89
1230
no
600
100
215
599
9,65
100
12,88
985
no